"We have concepts, We have products but no viable way to sell them to organic customers."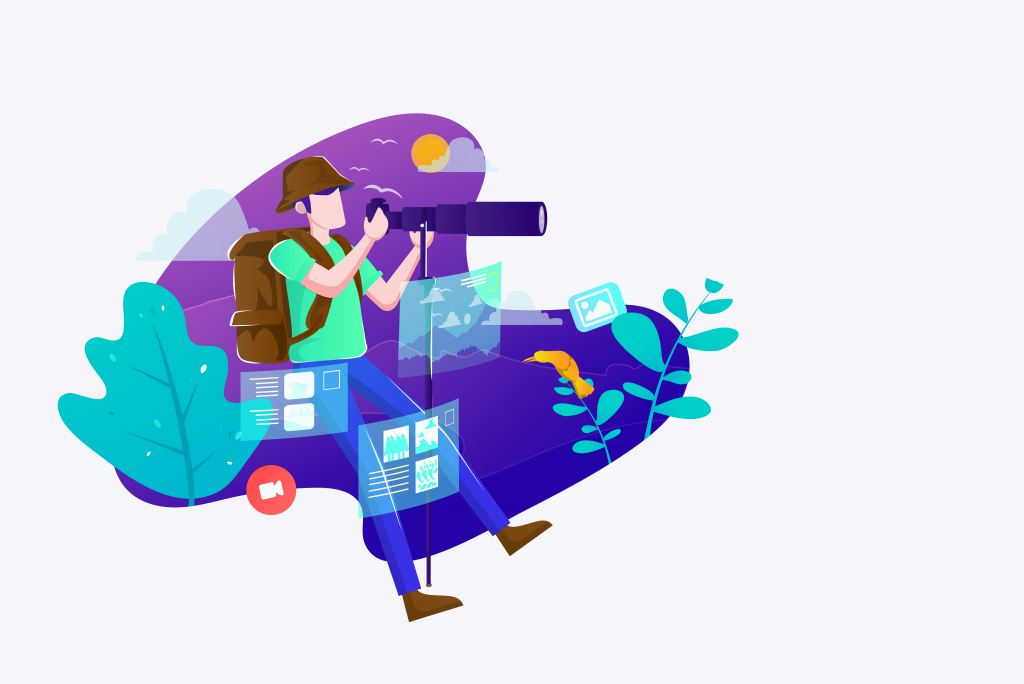 In online marketing means we only buy from our eyes. We cannot touch, taste or talk to the owner directly. The product photos should be able to pull the attention of the buyer. The picture quality and information matters a lot. The pictures should so tempt that customers cannot wait for a second to order for a meal.
According to Shopify's statistics, an online store builder trusted by 1,000,000 stores, 33.16% of online shoppers need more photos, and 58.3% want a 360-degree view of the product they want to buy.
We perceive and read from the specifications of products that give us the knowledge of the product. But finally, a customer gets  assurance and decide that the product is original from the comments of other customers associated with the services.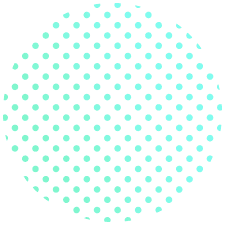 Fast-food owner used social media accounts to market his products through his mobile.
It is to connect to your clients from one social account like facebook or instagram and share your new and upcoming sweets and dishes.
In this way, you could be aware of customers' views and what changes are needed to make to your food.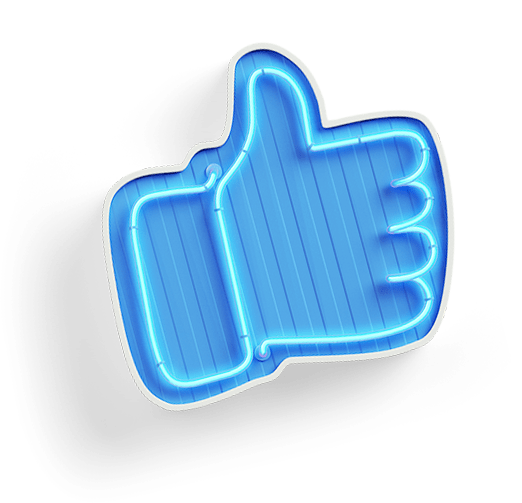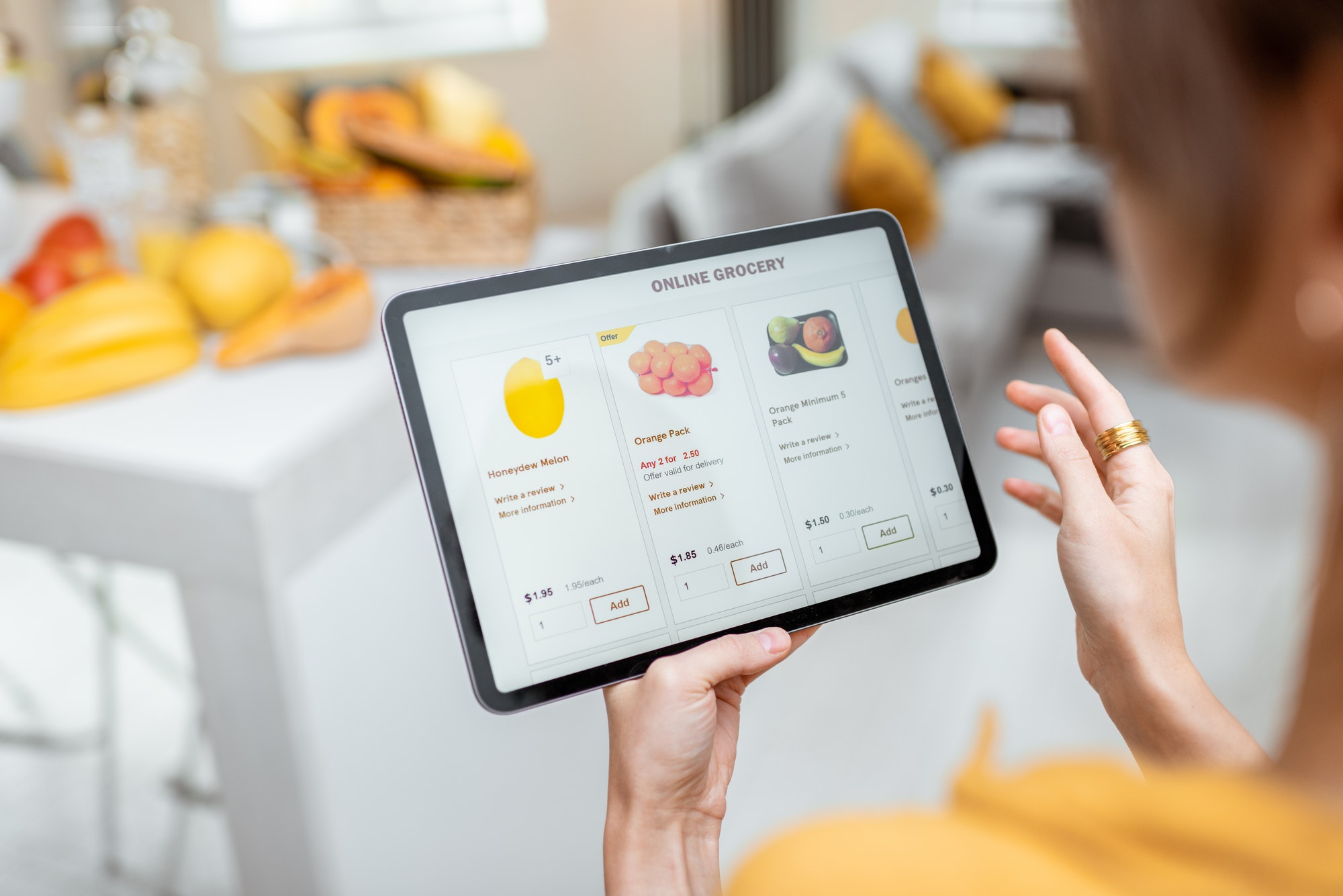 E-commerce has brought a sea change in online businesses
we could buy products with just a click on mobile. According to wordstream product photography statistics, High-quality product image is a key to sales for e-commerce businesses: 93 percent of shoppers consider the visual impact to be the key factor in a buying decision.
A well-planned e-commerce service gives you peace of mind through a hassle-free way of transaction. A fast-food owner has to deliver his product only after the transfer of the amount from its customer. It has brought a change in online shopping, bringing many authentic small businesses to reach globally. For better results, E-commerce and product photography has to work hand in hand.
When every small digital product is turning smart, why don't your business?
Webshlok digital services have given many small and mid-size businesses a good mileage to many businesses through its  products and services.