Now imagine writing a blog about "Best ways to arrange your shelves." This topic must be having hundreds of articles and short blogs across the world. As most of us know, search engines work on keywords. To make sure your blog appears unique, and still is listed within the same keywords, is what makes an excerpt important.
"An excerpt is a short description of a long read, or any article in general, that appears on the landing site. The entire read can only be accessed after one clicks through the blog title."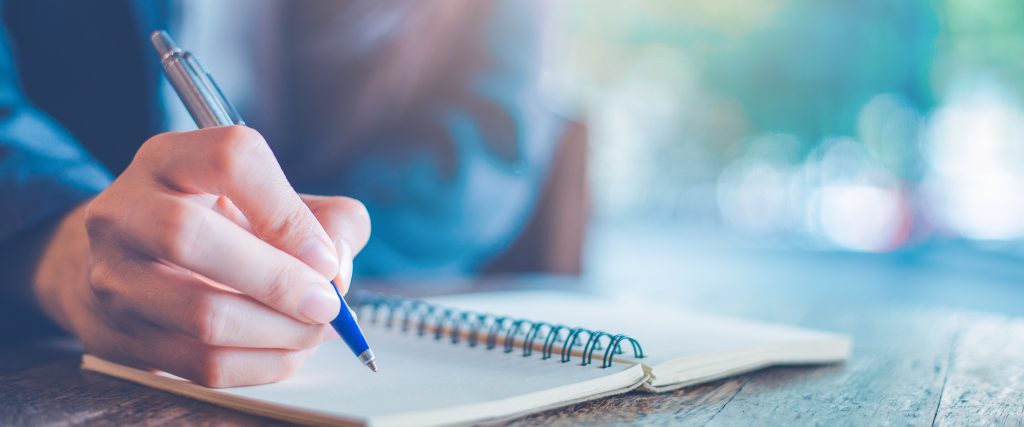 WHY IS AN EXCERPT IMPORTANT?
Like every good film needs a great trailer, and a good book needs an exceptional summary on the paperback, so is the case with an excerpt. Now that you understand where it appears on the blog, it is important you understand how you can make the most of it.
An excerpt will most commonly get indexed in the search engines and inserting a few keywords will always help you get higher clicks to your blog and ultimately your brand. So, a good one will be the medium of transferring your viewers to reach to the whole blog, and eventually your actual product or service.
Sounds great, right?

HOW TO WRITE AN IMPRESSIVE EXCERPT?
Here are some basic steps to write an impeccable piece of excerpt.
» CAPTURE IMPORTANT POINTS
Make sure it captures the important points of your proper content. An excerpt should always reflect on what you want to tell your audience.
The excerpt is the deciding factor of whether or not your reader would be interested in what you have to say. Like marketing strategies, if you don't present this well, you lose a good chance at getting to be heard by more people, and ultimately more sales.
Ensure your excerpt, just like your blog includes keywords that will be SEO (search engine optimization) friendly. This will index your blog higher amongst the same category and get you more views!
An excerpt shouldn't exceed 100 – 150 words, surmised in approximate 4-5 lines. A long one will give away too much and might bring down the clicks on your main blog.
Although it might look enticing to add your brand name in the excerpt right away, this might just make it look like an advertisement. As a result, it might drive away some of your audience and even good content might not be enough.
Make those impressive excerpts right away. Tell us your experience in the comment section and reach out if you need any help!