Getting your business registered online is every entrepreneur's dream. Who doesn't want their business to grow up so well, that it becomes a brand of its own!? However, the most common question that comes to your curious mind is, "Should I register my brand?" or, "Why should I register my brand?"
These questions are quite natural to the cause. 
Let's bust the myths of registration and trademarking your brand with an open mind, and see if this is what you must do! 
Getting trademark registration online is like a success bait. It is expected that since you have registered your brand, it must be having something worth it. This increases the trust that people and your target group have in you. If you look around, you will find yourself surrounded by products from registered brands that you have bought! In earlier days, more number of years was an indicator of trust and people were more likely to buy products from someone who has been in the business for a long time.
Trademark registration fastens up this process for you because users tend to believe that a brand has stayed in business for long enough to establish themselves and take that step up to register.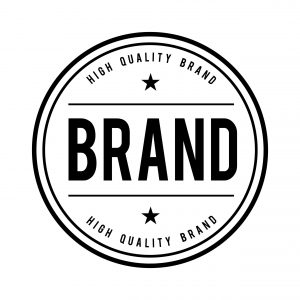 So, "Should I register my brand?" We say, absolutely YES!
When you authorize yourself, you pay up for getting exclusive rights to use the special name that you've come up with and the associated category that you're working in. You also get the rights to take legal actions against someone who tries to imitate you, and in tough times of competition, this is a much-needed line of action.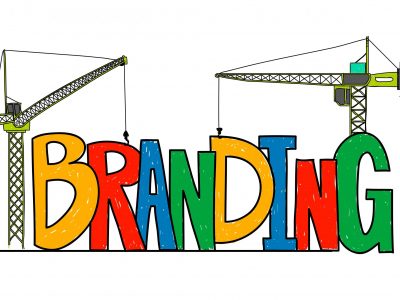 After all, becoming an actual brand is a process which takes years and is equally blissful. But we're in a modern era where a fast pace is important. It's now or never and people don't want to wait to feel accomplished, and that's completely alright! This is your brand, and a registered brand will give you just what you want to feel about it.
Registration of your trademark is like an investment. You keep working and it keeps working for you. The only difference here is that you get to reap benefits much faster than any other medium! Not only does a registered brand develop more trust, it also gains more popularity and sales! It is one of the best investments that you can make which will actively keep getting you new leads and keep that cash rolling. 
Marking your boundaries and acing your territory is rule one of making it big. By brand registration you ensure you have picked up an area, and are working with all your might in that certain field. It shows commitment, dedication and perseverance towards a goal and helps you develop an identity for your brand. That's a plus for everyone who wishes to build a long term business in their field. Anyone who wants to search out for a product or service in your segment will eventually land up becoming a lead for you!
GET THE BEST TEAM ONBOARD:
A good brand attracts the best crowd- not just as clients and customers but also in the form a team that wishes to work for a brand, and not just a company. Everyone seeks personal and professional growth from their job profiles, and having a registered brand shows that you have the vision to keep growing. A bright mind will draw in the best people who have similar interests and can stretch their limits to make real things happen instead of false claims. To reach out to such individuals, you need to prove your worth too! You can prove your potential by having trust in yourself first and getting your brand registered, ultimately leading the path to your brand's success.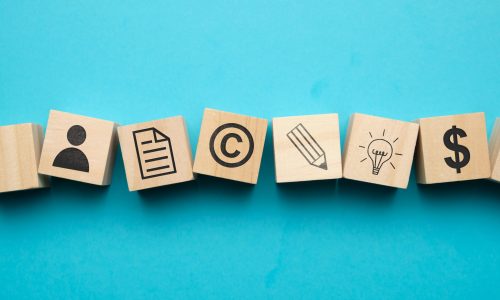 Facts & opinions- All Rights Reserved! Trademark rights are undoubtedly a great way of establishing your brand and scaling higher heights of success. Are you ready to begin your journey yet? If you're still confused and need more help, feel free to approach us at Web Shlok Digital Services!