It was the last year's chilling wintertime of December when I went to Ludhiana with my Family. As I came after many years to my uncle's home, the weather gave me a continuous challenge. The temperature was going low by each passing day. And I realized I couldn't withstand Ludhiana's Winter in my old Cardigan.
How is a  need of the hour sometimes a BRAND?
I asked my uncle for a good branded sweater and cardigan shop in Ludhiana. I went to an outlet in Monte Carlo, which I am sure everyone knows and believes in. I bought a tracksuit and a cardigan. The time I thought that I wouldn't continue my jogging was now possible with Monte Carlo's Tracksuit.
I asked about this brand to my uncle, and told me the history of  Monte Carlo, which originated from Ludhiana, Punjab, a busy city that possesses a vast textile industry.
Monte Carlo, in 1949, started a new venture called  Oswal Mills. In which they began to manufacture and sell Woolen in a more formulated fashion. With their commitment to work, they soon became India's top woolen yarn Industry.
A small thought on bringing India collaborators together in woolen yarn gave a new direction to Monte Carlo.
Later in 2002, Monte Carlo started reaching heights one after the other year. Today Monte Carlo Fashions are manufacturing all-season apparel. From 2019, the company's revenue for the full year preceded 14% to Rs 656 crore from 2 crores in 2002.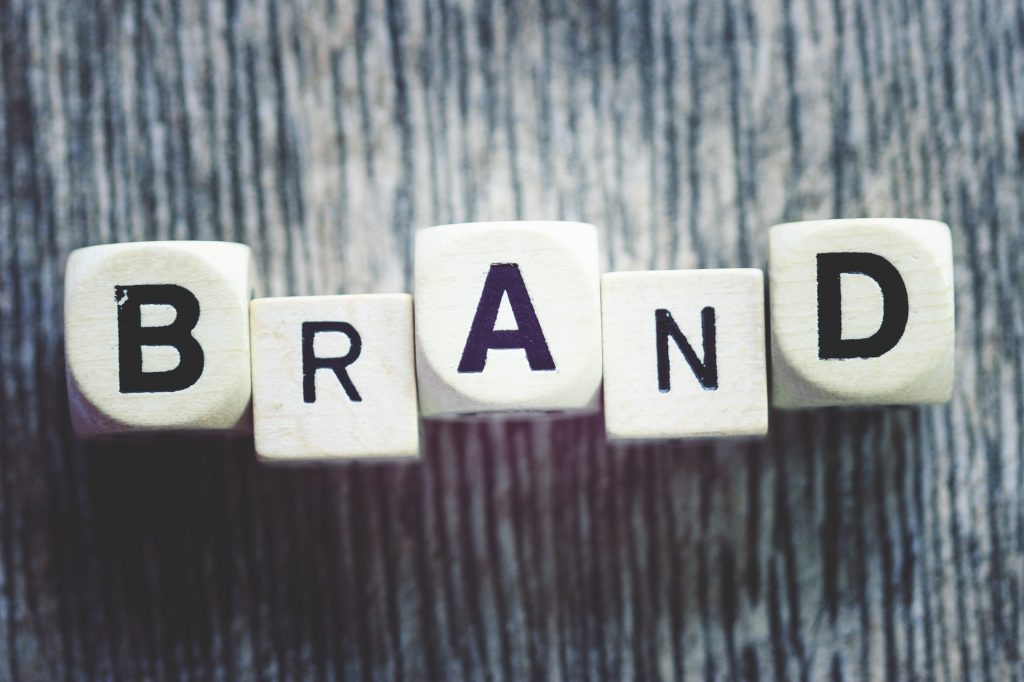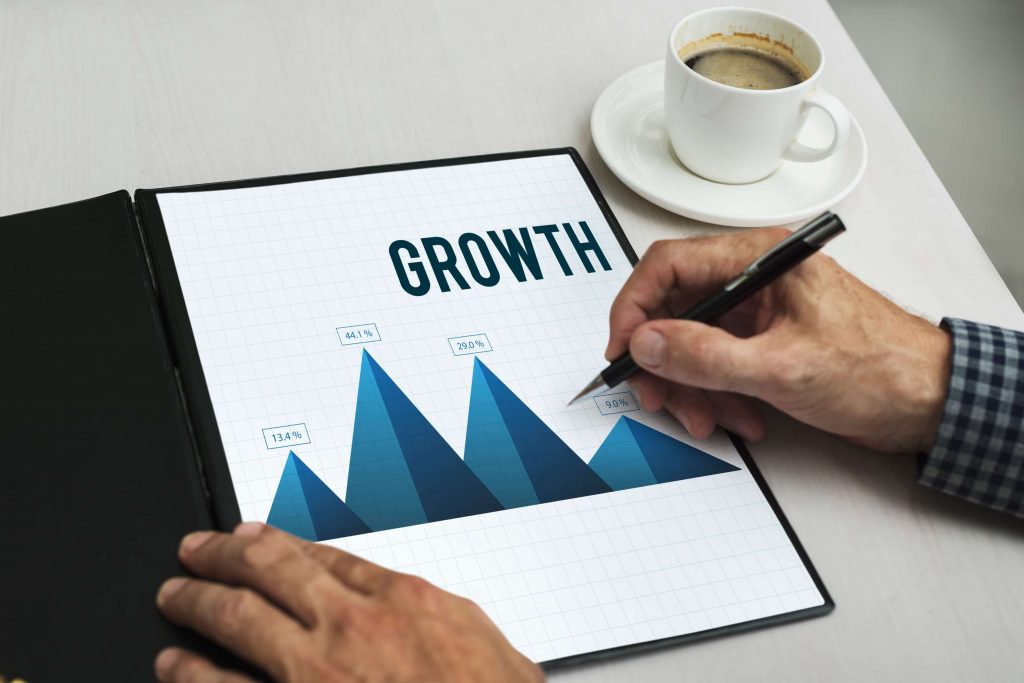 Similarly, Flying Machine, Cafe Coffee Day, and Haldirams are some of India's Top Brands that have left a mark on  country's economic growth.
Monte Carlo Fashions was indeed a clothing buddy for Barfi, Bhaag Milka Bhaag, Mary Kom, and Student of the Year in the hit Bollywood movies.
I realized how a simple thought of bringing all the yarns and manufacturers together changed and contributed to many people's lives and is still serving everyone.
Development continues when you decide to make a difference and continue to improve in that direction without any distraction.When you attain, you grow strength by strength with each step and build a BRAND STORY!