Diwali 2020 has brought in a fresh vibe despite the pandemic of COVID-19. Amid this, most businesses have shifted online and are already earning profits. Festive season is a great time to begin digital marketing since it is bound to receive better results, given the excessive consumership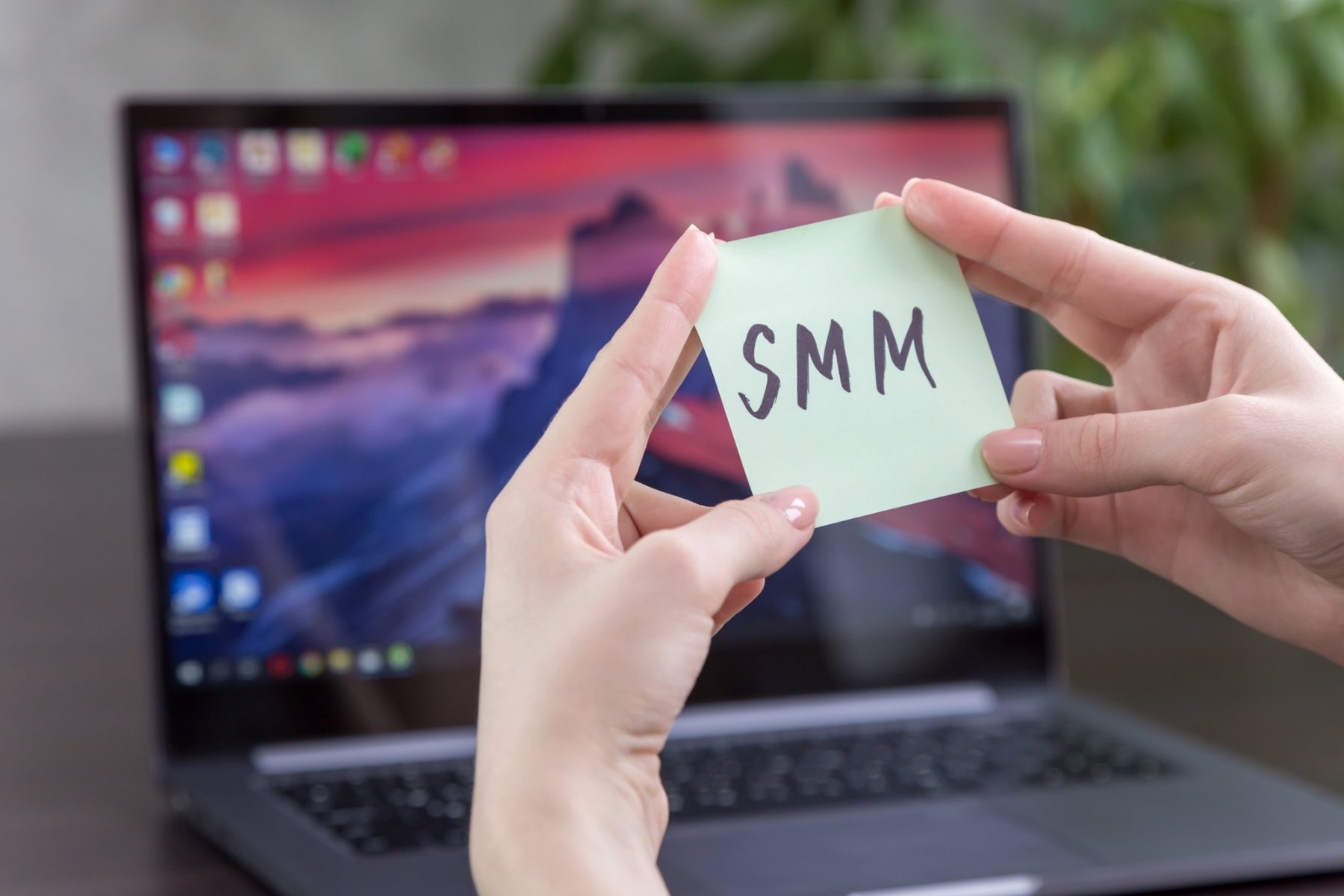 When opting for an online marketing program keep the following facts in mind-
Inculcate Search Engine Optimization (SEO) for your content. Opt for a plan that gives you search engine presence such that you have more chances of appearing in a google search.

Social Media Marketing. Social media is a powerful tool to attract your network and make it work for you. This not only drags in your friends and family, but also marks a personality of your brand, online!

Build your website. A website is like your display page for everything you do and all you have to say. Both, the visuals and the words play an important role here. Opt for a platform that is highly efficient for both of these.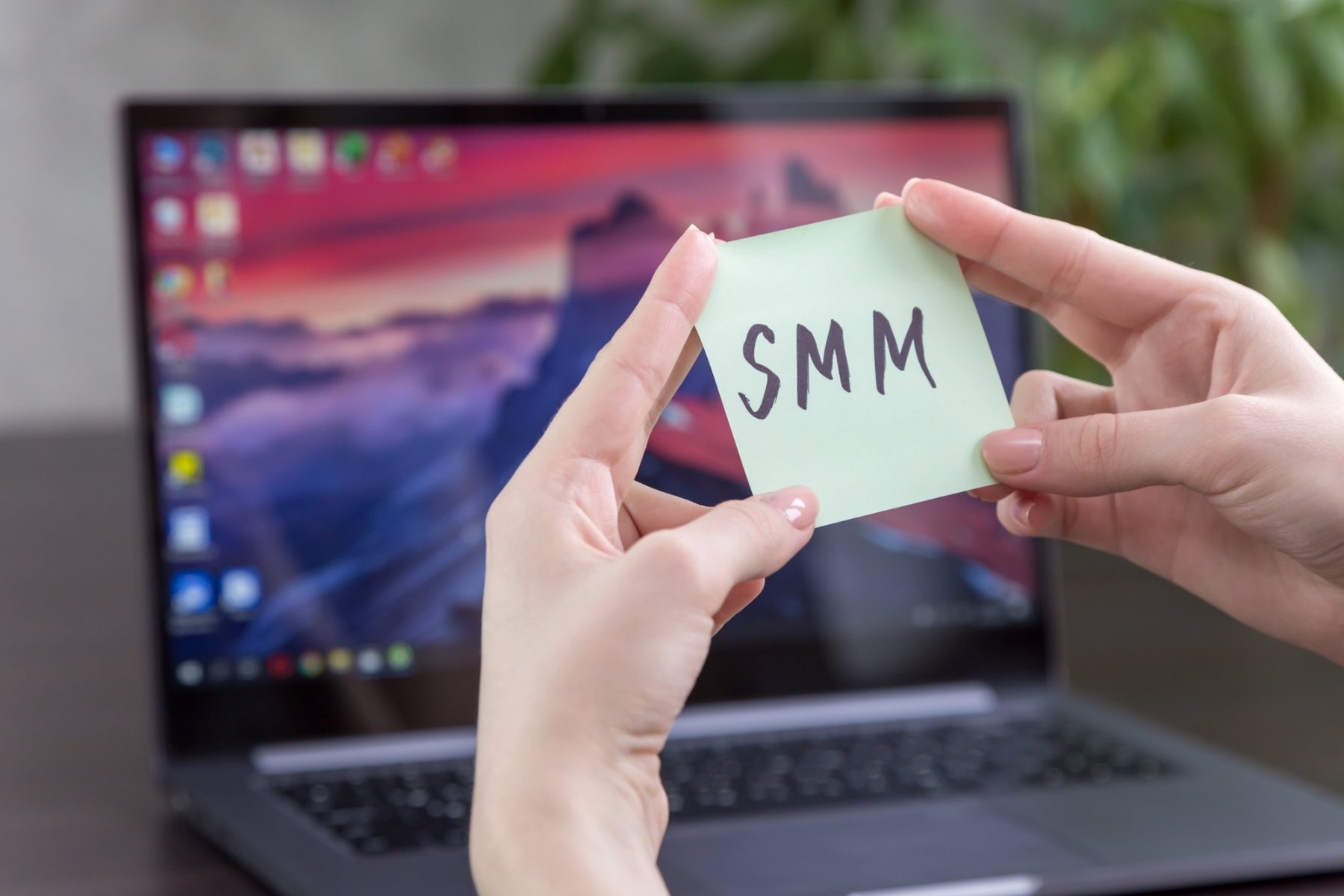 Web Shlok is one of the best digital marketing agencies in Gurugram, with clients across the globe. It has also catered to several budding new start ups and aims to build them up from scratch! This can be you too! 
Contact us today, and get your online journey started!
Why is digital promotion essential for any business?
Whether you're a startup or seasoned business enterprise, you understand the importance of marketing. Marketing is directly related to sales, without which sustaining your business would be like moving a rock. It isn't just the numbers that matter, what's more important is how you reach those numbers. We realise that marketing is that key that helps you reach out to your potential customers.
However, marketing isn't an easy job. Conventional marketing has mostly relied on offline sources like those of newspapers, magazines and handouts, and even the radio. The previous two decades brought in television advertisements, which were not very accessible due to their highly expensive nature. 
Since the common usage of social media & internet, and its vast presence throughout the country, both paid and otherwise promotions have become an important aspect of marketing and reaching out to important leads.
Here are some reasons why you should opt for online marketing for your business:
All in all, online promotions have a significant impact on your business. Make sure you do it right with a strategic marketing brand that can take your business to greater heights!!