Our products are essential but not the only thing that keeps our brand going. Every entrepreneur knows the value of acceptable marketing practices and tries to keep up with the new trends to catch the right audience. 
When talking about products and attracting customers, we know that the visual impact is much more critical. What you see is what you believe- this is one of the primary reasons why right marketing strategies have now inculcated professional product photography as an essential part of their plan.
WHAT IS PRODUCT PHOTOGRAPHY?
"Displaying a product in an appealing, neat and functional manner so that it attracts the right audience is product photography. It is a special branch dedicated to highlighting the key features of any product, and ensures that all the good parts are shown in the correct light, thus giving a good view to the potential consumer."
WHO CAN MAKE THE MOST OF IT?
Product photoshoots can be of exceptional benefit for well-detailed items, ranging from jewelry photography to even that of bulb photography. All in all, every single product that can be marketed can also have professional product photography.
HOW CAN I GET A GOOD PRODUCT PHOTOSHOOT?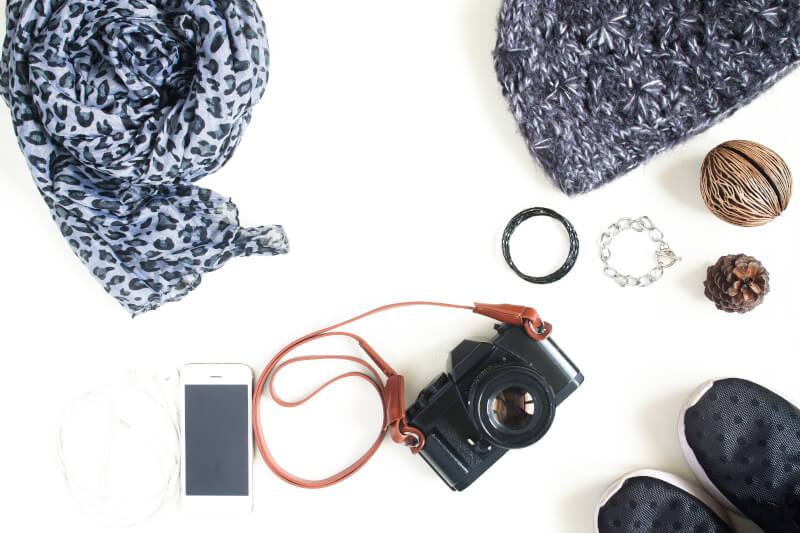 Since photography isn't everyone's cup of tea, you need a professional & someone with an eye for the perfect angles for your product photo shoot. Additionally, it must be someone who has worked in marketing to understand the idea behind the excellent presentation and photo editing skills. 
A professional product photographer can help you in this process. Product shots can be best done by someone with an additional set of photo editing skills and have a sound mind for designs and appearance.
BEST PRACTICES FOR A SUCCESSFUL PRODUCT PHOTOSHOOT
A lot has been discussed about product shots- the latest trend in the field of online marketing. Professional photography has become a reality and is here to stay. Be it online listing in various e-commerce websites, or be it any other online and social media, product photography will help you build your brand in a way no other medium can. What are the best practices to make this work?  
We've compiled the ideal practices for you to make the most of this online marketing strategy.
To begin with, develop a vision of how you want your product to be displayed in front of your audience. You need the best product photography to ensure you make a good impression on the first go. A vision will help you follow the lead and try out new things to reach your goal. If you don't have any plan, you might end up being confused and letting yourself down, losing motivation.
Just planning isn't enough. Professional product shoots require you to take action at the correct time. And all time is a good time. Stop delaying and start working. Get those ideas out of your head and start writing them down. Better, start discussing them with your marketing agency and make things happen!
Everyone needs a good inspiration to look upto. You need not be so hard on yourself while trying to be original. Taking inspiration is a good thing when you don't try to imitate or copy it. Several studio product photographers give away tips and tricks to make a good product photoshoot, professionally or otherwise. Follow them, if possible, ask a few queries and let the magic begin!
A good team is a must for all things new. It adds new ideas, new ways of doing things and adds more skills to your overall team. Having a team will help you in the long run, so maintain a good photography team while you keep working on an individual level to achieve the best product photoshoot for your products.
By professional, we do not mean that you should arrange for a photography studio or professional photography equipment. All we mean to say is to stay result oriented. Since marketing is more about the value of things along with pleasing aesthetics, do not overdo the art. Keep it simple and professional- just as you would want your customer to understand it. Simple.
Product photography studio is better done with experienced and highly skilled photographers. Feel free to contact us in case you need our expert guidance on product photography! Check out our work here.