An advantage of visual search is that it relies entirely on item appearance. There is no need for other data such as bar codes, QR codes, product names, or other product metadata.
Brent Rabowsky, Amazon Web Services
One early morning, I was searching for a T-shirt that my dance crew decided to wear. But the horrible thing, I was short of one. 
It made me upset; how could I arrange that same within seven days from the competition?
I got a ping from my friend working with online marketing. I shared my problem with him. He, within no time, asked me to send the picture of the shirt.I thought about what he is going to do now. It is seven days left for the competition!
I received a ping from my friend to receive the T-shirt after three days!
Could you imagine where technology is heading?
I asked my friend how you did this?
Then I got to know about a new thrilling tool in the market other than Google's text search is Google lens.
The curiosity in me started erupting like an infant to know more about this tool.
I researched this tool and came to know some of the mind-blowing facts.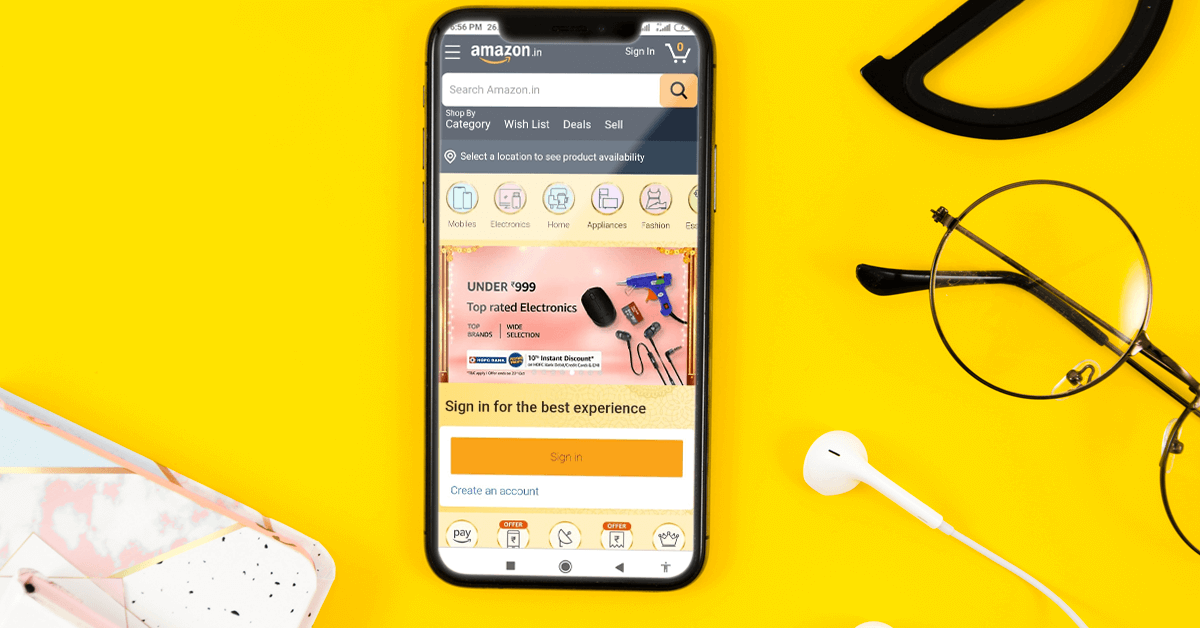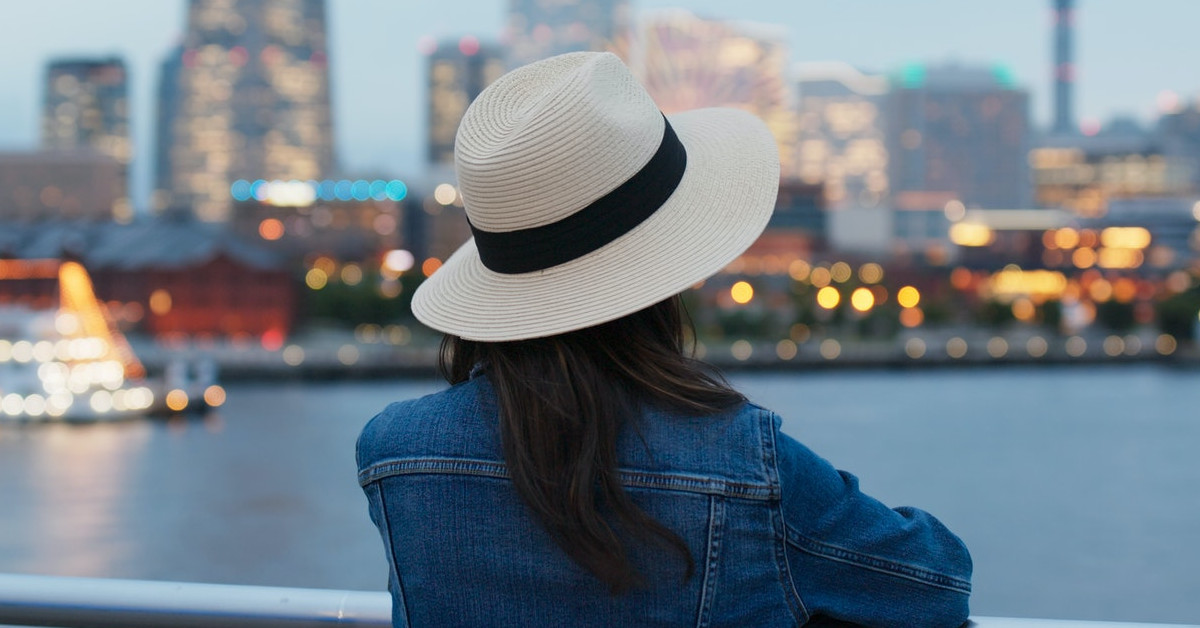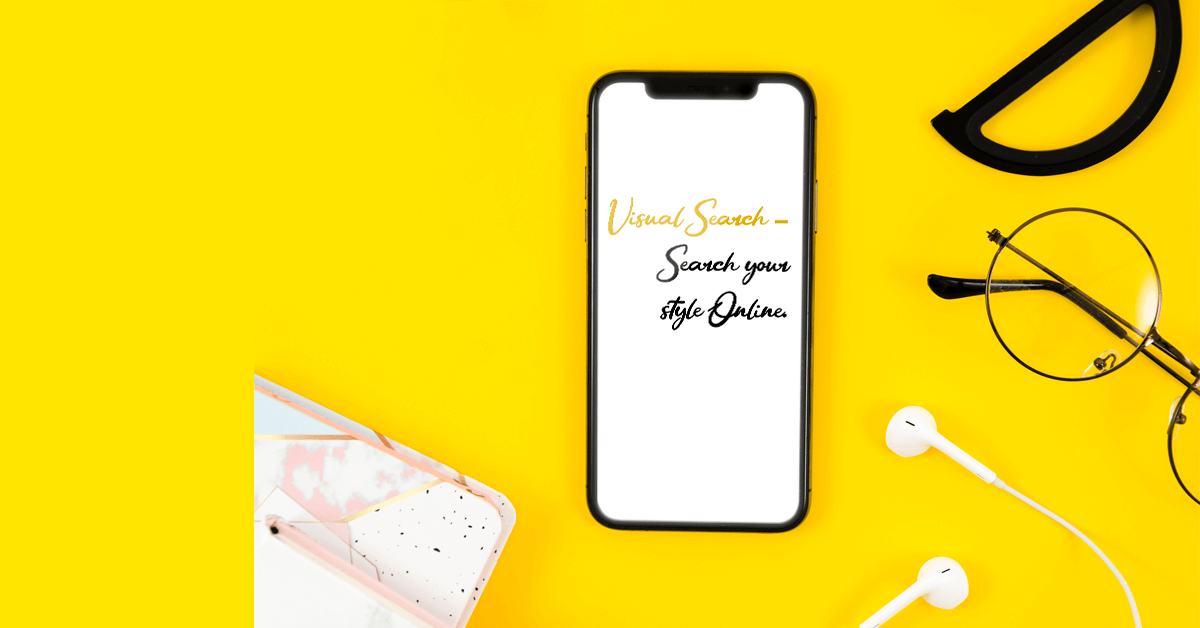 What is Visual Search?
Visual search is an online searching tool that uses random pictures to click through our mobiles, like screenshots or downloaded from the internet.
This technology uses Artificial Intelligence(AI) to translate the content and environment of the image.
A shopper like me searching for a T-shirt may drop a picture on google or amazon. After the search, I will get the results of the same t-shirt with price and availability. The foremost important thing is that It saved my time from typing my search in many ways.
It has entirely changed the way of online shopping. It gave retailers as well as customers a new groundbreaking way of shopping.
Let us discuss further what are the famous visual search engines.
Some of The Famous Visual Search Engines
Google Images
Google Lens
TinEye
Pinterest Lens
In 2017, Google launched the Google lens button within Google Images to make searches more interactional on a smartphone.
Google Images and TinEye search engines are relatively easy to use.
How Visual Search Works?
In this, the image is uploaded and its URL on the search box. It will search through billions of images in its depositary and present you with the results. The results will let you the origin of the picture.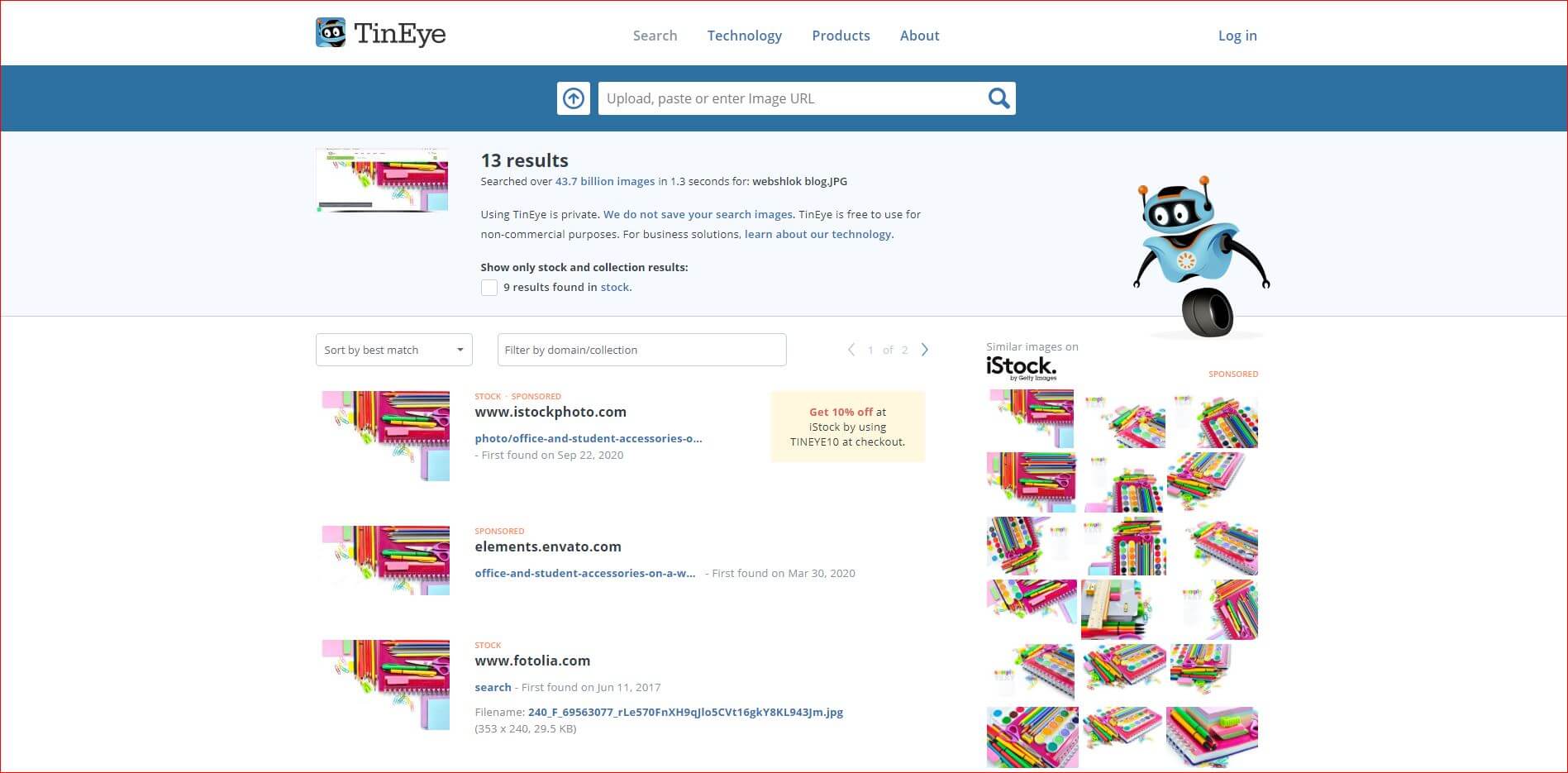 ---
The Tineye works by daily creeping through the web and adding billions of images to its index, called the Tin eye index. Today is 7th Oct 2020. The Tin eye index is 43.7 Billion images.
I added an image of colored pencil background to its search engine by merely dragging the search box from my folder, and here are 9 results of that image on the internet.
Online media has taken internet business higher than ever. The clients depend on Facebook, Pinterest Lens, and Instagram for style motivation, guidance, and changing trends.
Startups in Visual Search Technology
Facebook and Instagram have launched their excellent products on Visual search technology. It is predicted that Facebook and Instagram are going to be the world's largest online shopping mall.
Amazon has launched an online shopping tool, Stylesnap, for expensive retailers.
Shop the Look is a well-known Pinterest product, where the customers will click on the dots in the picture. The click will take the customer directly to the retailer's page.
eBay, ASOS, Walmart, Visenze, Easyjet are examples of top companies using Visual Search technology.
Conclusion
According to Markets and Markets research, the Image Recognition Market ambit is expected to be $38.9 Billion by 2021. The main driving force for its demand is security applications and products like automotive help to drivers, car parking, etc. Not the least Visual search has started proving as a boon for retail business and market.